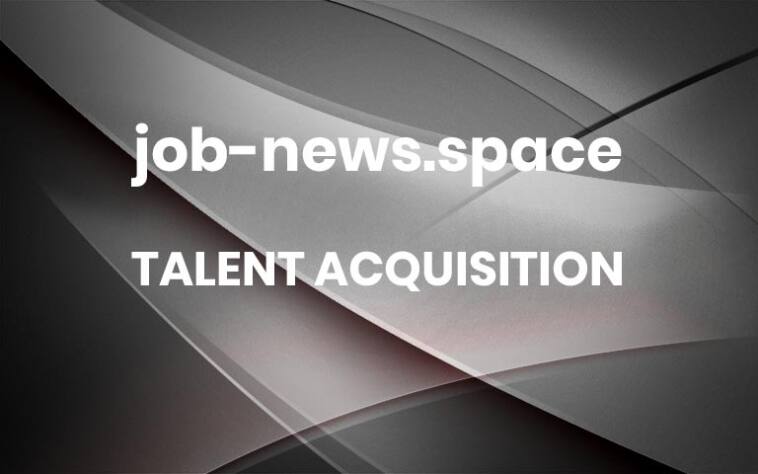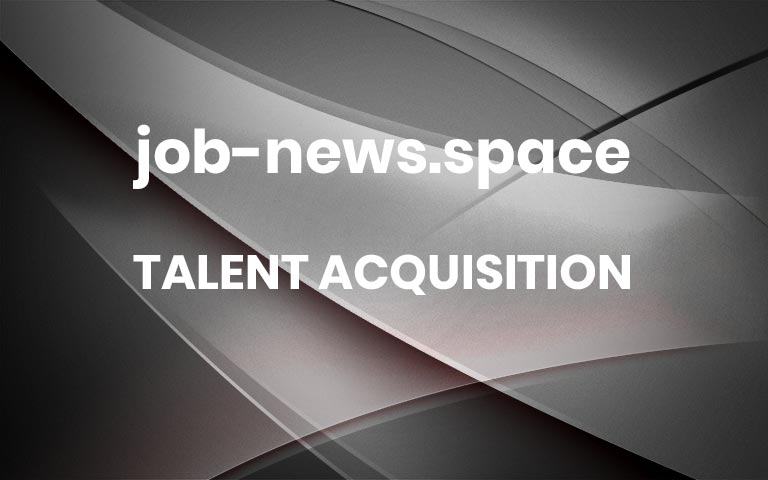 A strong brand is not only relevant for businesses. It's important for individuals too, especially those navigating the job search. A strong personal brand that speaks to your skills, values, and expertise is crucial for networking and your overall career. 
It's your identity. What should people think about when they hear your name during conversations or in the media? What populates when hiring managers or recruiters search for you online? 
Watch this on-demand webinar to hear experts from Get Hired: Future-Proof Your Career in Tech discuss what it takes to make your personal online brand effective and how it can lead to a new career and networking opportunities.
You'll hear from:
Revenue & Product Marketing Manager, Multiply, Lee Brooks
Senior Platform Engineer, RVU, Suraj Narwade 
Lead Talent Acquisition, GTM, International, Sonatype, Heidi King-Underwood
Founder & CEO, Hustle Crew, Abadesi Osunsade
Read an excerpt of the conversation here and scroll down to access the full webinar. 
When it comes to seeking talent, what do you want to learn about someone from their personal brand?
Suraj 
When it comes to hiring someone from a personal brand perspective, the first thing to call out here is that you obviously see a resume. But I think in today's world, LinkedIn, Twitter, YouTube, etc. act as a resume together. From a personal brand perspective, I will look at how they are presenting themselves and how they are showcasing their knowledge on any of the platforms. 
Lee 
For me, one of the most important things is: Are they fit for the role I'm hiring for? Does their personal brand give me confidence they have expertise in the areas I'm recruiting for? Sometimes it's easy to tell from someone's personal brand. Sometimes it's more difficult, but if I was looking for someone who was good at creating content or social media, I hope I'd be able to get that from their online profile. 
Another one that's really important to me is cultural fit. How would someone's personality, values, and work style fit? At Multiply, we're all remote workers. It's quite important that you have someone who can fit into that culture and thrive. 
The third one is passion and drive. Are they enthusiastic when they're talking online? This leads to culture a little bit but do they really show passion and drive for their work? I think you can tell through the content, achievements, and overall approach to their career.
Heidi 
The cheat is we are bundle searching. We're looking for keywords. Make your LinkedIn profile as full as possible, like you would a CV… Talk about everything you were doing and everything you're looking to do. 
On LinkedIn these days, you can actually put how to pronounce your name. Make things as easy as possible for the recruiter. What are your pronouns? Let's make sure I don't insult you by presuming… 
Talk about the tech stack you're utilizing. If you present yourself on a third-party site, put the link there. Make it available so I can actually forward it to my hiring teams. I might send over that link and say, 'What do you think about what they're putting out or their content?' It shows… you're using your own recreational time to highlight you're really passionate about this. Include stand-out elements like volunteering… If you have certain skills or have done a workshop on LinkedIn learning around diversity and inclusion, that goes with cultural fit.
Related: Code Your Career: Staying Competitive in the Developer Job Market (VIDEO)
It shows passion and drive around the fact that you've gone off and taken on that skill and you recognize it as a skill. There are so many different elements but the more words you put on your professional site, CV, and personal sites, [you increase chances that] we will find that by doing boolean searching. The more content you have and the more authentic you are about yourself, the easier it will be for me to find you. Put your contact information out there too if you want to be contacted. That's really important.
Watch the full collaborative panel discussion to learn:  More