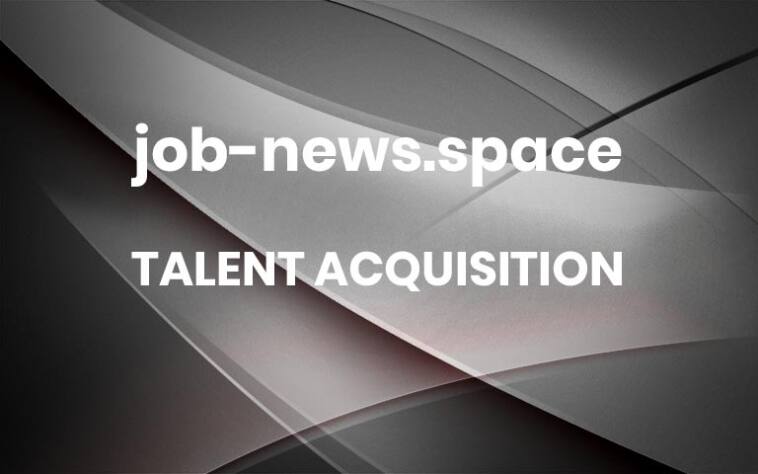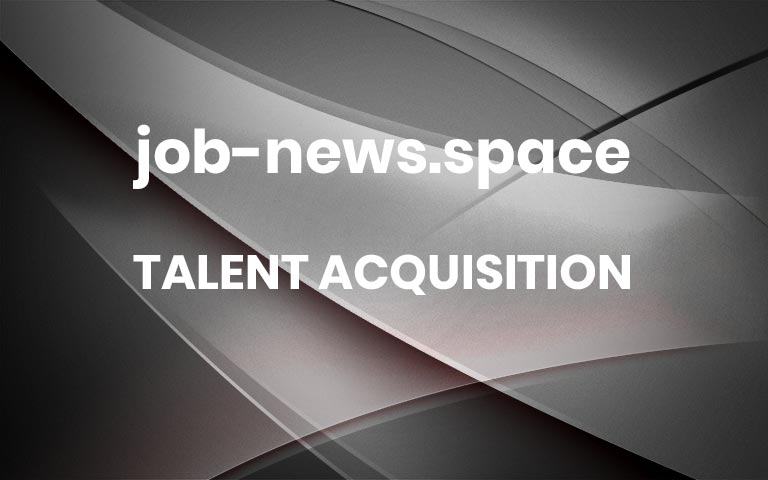 After an interview, it's generally a good idea to send a short but thoughtful interview follow-up email to your interviewer(s). It's an opportunity to thank them for their time, reiterate why you'd be a good fit, and remind them about where you shined in the interview. These thank you notes are generally pretty innocuous and considered a formality. However, there are a few ways they can go wrong. Keep reading for five things to avoid in your interview follow-up.
Keep the focus on expressing gratitude in the interview follow-up
First things first: The follow-up emails should generally focus on a thank you. Begin your follow-up email by expressing gratitude for the opportunity and the interviewer's time. Reference a specific moment or discussion from the interview to add a personal touch and make it more memorable. You can also reiterate your interest in the role and the company, plus how your skills and experiences align with the job.
1. Don't make spelling or grammar mistakes
This should go without saying, but just because you had a strong interview doesn't necessarily mean you've gotten the job. An oversight like a spelling error or the wrong company or role (if you're sending multiple thank you's) could signal you're not very detail-oriented. Or perhaps worse: you don't care much about the outcome of the interview. Before you hit send, triple-check your note for any errors to avoid coming off as careless.
2. Don't focus on apologies or excuses
Thank you notes are not the place to make up for poor interview performance. If it didn't go well, the reality is either: 
the team will make the decision not to proceed with your application, or 
they'll choose to ignore your mistakes or weaker answers because of your other answers and qualifications for the job. 
Further, bringing weak points up will just draw attention to them. After all, the team is evaluating the various candidates you're competing with for the role. Instead, focus your messaging on where your application stands out and any unique qualities you will bring to the company.
3. Don't discuss major salary, timeline, and role concerns
Even if you're concerned about what the salary offer might be, it's best to reserve this conversation until after an offer has been made. Bringing it up before then might push the team to extend an offer to a different candidate who might be more accepting of a lower salary.
The same goes for things:
start date
contract length (if it's not a full-time role)
any concerns about the suitability of the role (unless they're significant enough to make you question the role in the first place)
One exception might be if you receive another job offer with a set decision date. Including this shorter timeline in your thank you note may help to push the decision forward. Companies will generally understand the situation is out of your hands.
4. Don't ask questions you could have discussed in the interview
The exception is if the interviewer encouraged otherwise. You should always come to an interview with a list of questions about the role and company. If you couldn't think of any or didn't come prepared with questions, the follow-up email is not an appropriate way to make up for it. Interviewers want your present engagement and curiosity during the call – not in the post-interview email.
Related: Need Help with Job Interviewing Skills? Watch this Coaching Session (VIDEO)
5. Don't send the same note to multiple interviewers
It can be tempting to copy and paste the same note to all of your interviewers. This is particularly true if you've spent a day interviewing and meeting multiple people. But it's not uncommon for teams to share the follow-ups they receive internally. So, take the time to personalize each message. 
If you send multiple thank-you's, not every note has to reiterate why you'd be great for the job. Perhaps you bring up an interesting point one interviewer made. Maybe you remind another of a specific skill set or experience that makes you a strong candidate. 
That said, don't use the extra time needed to personalize thank you's as an excuse not to send them to all of your interviewers. Even if you have one key contact such as the hiring manager or a recruiter, anyone who took the time out of their day to meet with you deserves a short follow-up email. 
6. Don't include any other superfluous information
An interview follow-up should serve as a thanks and a reiteration of your skills and excitement for the job – period. Other information, such as sending over references or asking about reimbursements for interview expenses (if this was agreed upon in advance) distracts from the key points. 
Additional issues or questions can be addressed in future emails or phone calls. Keep your immediate communications clear and focused on the take-home point: The strength of your application and interview. 
Originally written in June 2019 by Napala Pratini. Updated by the Hired Content Team in December 2023. More