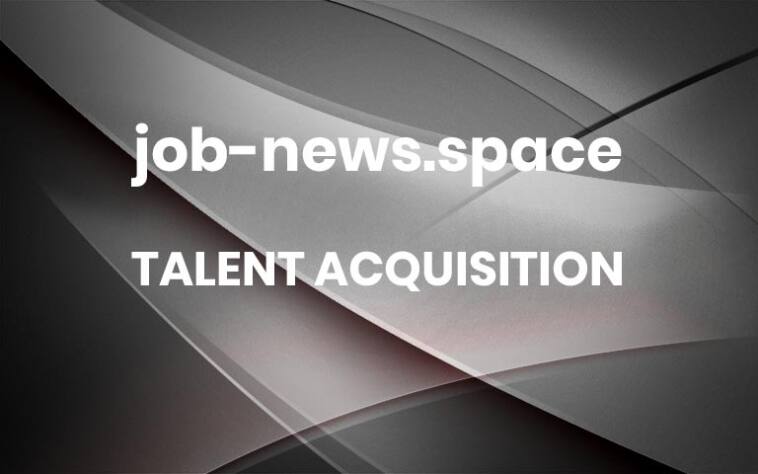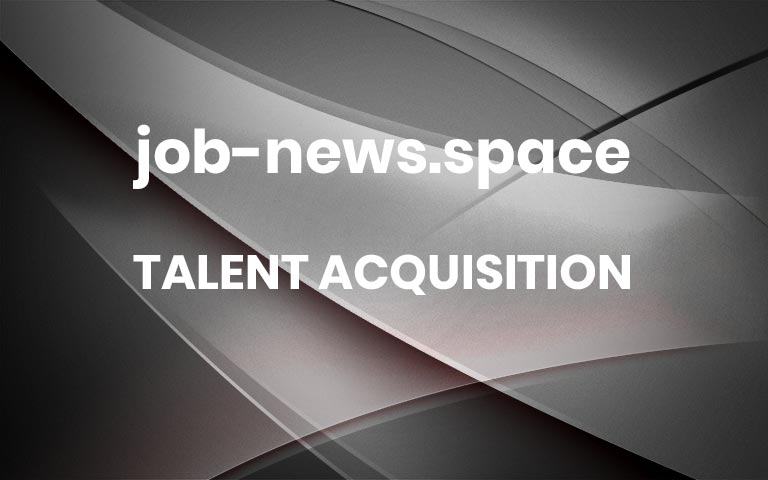 Can you share a little bit about your educational background? 
I have a Bachelor's degree in Computer Engineering from Virginia Tech and a Master's degree in Information Assurance and Cybersecurity from Florida Institute of Technology. I am also a Certified Information Systems Security Professional (CISSP).
Earning an information technology-focused undergraduate degree opened the doors for me to start my career. Obtaining a CISSP certification gave legitimacy to my progression from an IT journeyman to a focused cybersecurity professional. 
What would you like to learn more about?
I am fascinated by the new developments in artificial intelligence. I'm excited to learn more ways to leverage AI to enhance personal productivity. Also, as a cybersecurity practitioner, it's important to be aware of the many nefarious uses of this powerful technology and modern techniques to defend against them.
What led you to pursue a career in tech?
Computers weren't ubiquitous when I was growing up. However, it was obvious that virtually every industry was clamoring to integrate software into their processes. I believed a career in software development would provide a great balance of career flexibility, security, and fulfillment.
How has your skillset evolved over the course of your career?
Initially, I began my career as a software developer, but the defense contracting world gave me exposure to many different facets of IT. I quickly became a jack of all trades, working on wildly varying projects that required database design, system administration, networking, and traditional IT help desk support. I discovered I had an aptitude for troubleshooting software and operating system issues. This helped me realize I was better suited in a generalist role than as a pure developer. This positioned me well for a transition into cybersecurity given the enormous breadth of the discipline.
If you choose to specialize in one area, what was it and why?
I've focused my career path on cybersecurity, which is still incredibly broad and continually evolving. Cybersecurity aligns perfectly with my disposition as a generalist. There is always something new to learn. Advances in technology present new attack surfaces that need to be secured, while novel methods are constantly being devised to exploit existing technology. Being a cybersecurity practitioner allows me to approach an IT system from a completely holistic viewpoint and requires an understanding of all the various components and interfaces.
Is your new role different from previous ones?
My new role will be significantly different from my previous roles as I will be venturing out of the defense contracting world and into the private sector. I've had a clearance job for nearly my entire career so this will be a big leap away from what's familiar and comfortable.
What are some of the things you're most excited about in your new role?
I am incredibly excited to get exposure to new methods and technologies and to see how teams outside the defense industry approach cybersecurity. Also, as a parent of a young child, I am equally excited about an opportunity to work completely remote! 
What was your job search experience like before you joined Hired?
I've worked in defense contracting for fifteen years and have built a large network of peers in that time, but I didn't have many contacts outside of the defense space. Joining Hired provided an interface to employers in the private sector that I wouldn't have been aware of otherwise.
What's your best advice for jobseekers on the Hired platform? 
The best advice I can think of for jobseekers registered on Hired is to provide as much information on your profile as you can. Hired is different than traditional job search platforms. It showcases the candidates to potential employers. Therefore, having a robust profile gives you the best chance of attracting an employer's interest.
Related: Want More Interviews and Better Matches? 8 Key Tips!
What would you tell someone who's curious about Hired?
After you find a possible match on a traditional job search platform, you typically have to leave that platform. Then, you need to provide all of your employment history, education, skills, and maybe even a cover letter on the potential employer's career site. Doing this over and over again for every opportunity becomes robotic and impersonal. At some point, you might even start filtering out opportunities you would have otherwise applied to because the application process has become daunting and lost its zeal.
With Hired, you only complete your profile once and they do all the work of showcasing you to employers. As an added benefit, they provide compensation information up front so you have a known starting point when beginning the interview process.
Any general advice for other tech professionals?
I take a genuine interest in what my peers around me are working on. That has provided immense value throughout my career. Building a rapport with teammates is critical in establishing a healthy and productive work environment. Understanding their challenges and accomplishments has a more tangible impact as well. You get a much better understanding of how your own responsibilities can impact or depend upon other efforts. This also offers great insight into how other teams may have already overcome some of the technical challenges you may be facing.
About Berkeley Research Group
Berkeley Research Group is a global consulting firm that helps organizations with assistance in disputes and investigations, corporate finance, and strategy and operations. Founded in 2010, BRG has 1,001-1,500 employees and is headquartered in California.
Benefits
401K plan/matching, health insurance, paid time off, work from home flexibility, company activities, conferences reimbursement, mentorship opportunities, and more. More