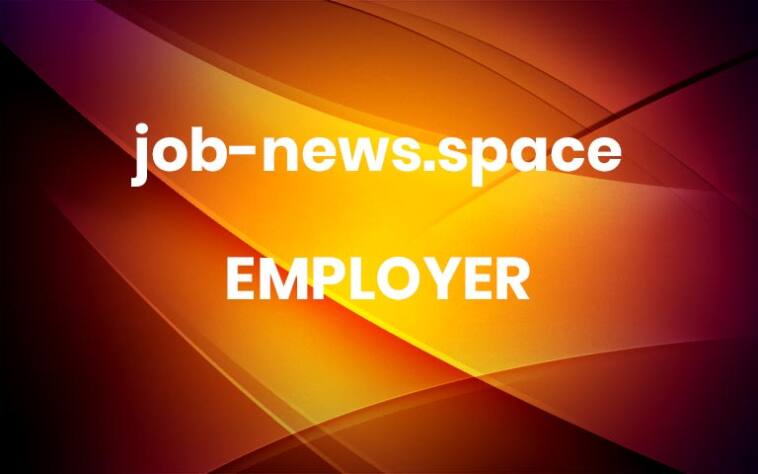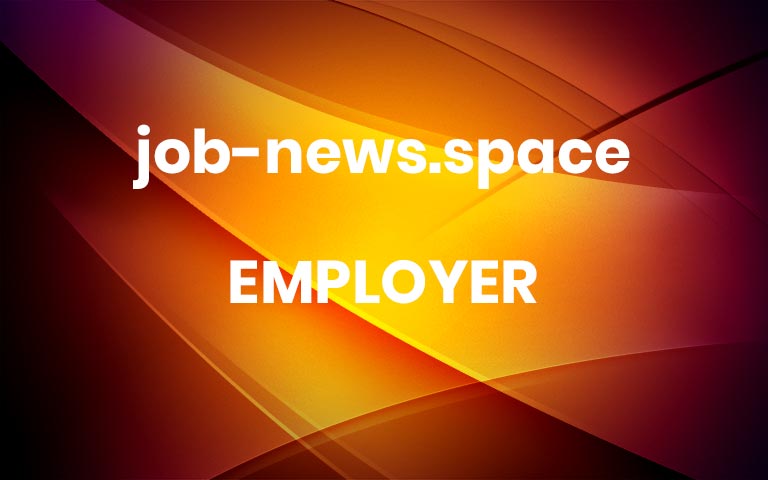 Keep up with the November episodes of Hired's Talk Talent to Me podcast. We're sharing insights from founders and talent pros with insights into the strategies, techniques, and trends shaping the recruitment industry. 
Relationship building with Karen Weeks, CHRO at Obviously
Working with earlier-stage clients with Lorraine Buhannic, Head of Talent at Juxtapose  
The evolving importance of DEI with Gary Davis, Sr DEI Business Partner at Adobe
The four interview styles with Anna Papalia, Founder of Interviewology 
1. Karen Weeks, CHRO at Obviously
In this episode, Karen discusses the changes she hopes to make to Obviously's onboarding process, why she prioritizes relationships above all else, and how she builds them in a new environment. She also shares how to gently rock the boat at a new job while "proving yourself" as a new employee. Karen also believes you can't be interviewed without asking questions. She outlines some of the top ones that potential recruits should be asking. 
"I always want people to be running towards something, whether that's an internal opportunity, staying where you are and re-engaging, or changing jobs. Doing it before you're at the breaking point is actually the healthier time to do it." 
Listen to the full episode.
2. Lorraine Buhannic, Head of Talent at Juxtapose  
Lorraine shares why she loves working with earlier-stage clients, how to be more deliberate in career decisions, and what her career planning coaching process is like. She also discusses what people going through career transitions ask most often before explaining the Juxtapose model. Finally, Lorraine dives into the challenges she expects talent leaders to face in the future.
"Hiring needs to be priority number one because, at the end of the day, if you don't have the right people, it's going to be really hard to scale the organization."
Listen to the full episode.
3. Gary Davis, Sr DEI Business Partner at Adobe
Gary discusses the evolving importance of DEI, what it means to shrink gaps in equity and inclusion, and how to determine the way people experience your company culture. You'll also hear Gary's thoughts on the two-way street of recruitment, valuing transparency, and why it's important to solve problems specific to Gen Z.
Related: Revolutionizing Recruitment: Walking the Tech Hiring Tightrope (VIDEO)
"The throughline for any work that I've ever done has been about designing programs and products that create spaces for people from excluded groups; women, people of color, and folks with disabilities." 
Listen to the full episode.
4. Anna Papalia, Founder of Interviewology 
Anna discusses the evolving world of interviewing from both sides of the table. In her recently published book, Interviewology: the New Science of Interviewing, Anna explains four different interview styles and how to get the best out of each. Get a sneak peek of pertinent insights from her book in this episode, especially if you're looking to improve the interview process. 
Anna also details her own career and how she made the leap from a comfortable role at an insurance brokerage to a career in empowering candidates and interviewers through the hiring process. She tells listeners how to know when it's the right time to make a change and what typically keeps people from listening to their intuition.
"If you're trying to build an organization that's diverse – in gender, race, and thought, it starts at the interview table."
Listen to the full episode.
Want more insights into recruiting tips and trends?
Tune into Hired's podcast, Talk Talent to Me, to learn about the strategies, techniques, and trends shaping the recruitment industry—straight from top experts themselves. More