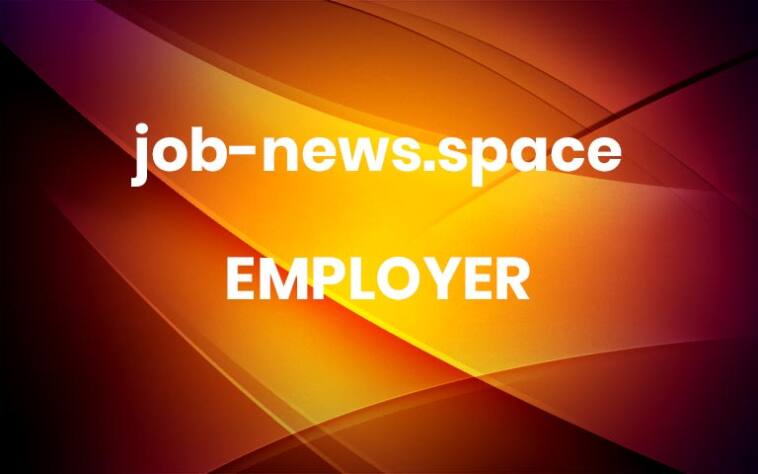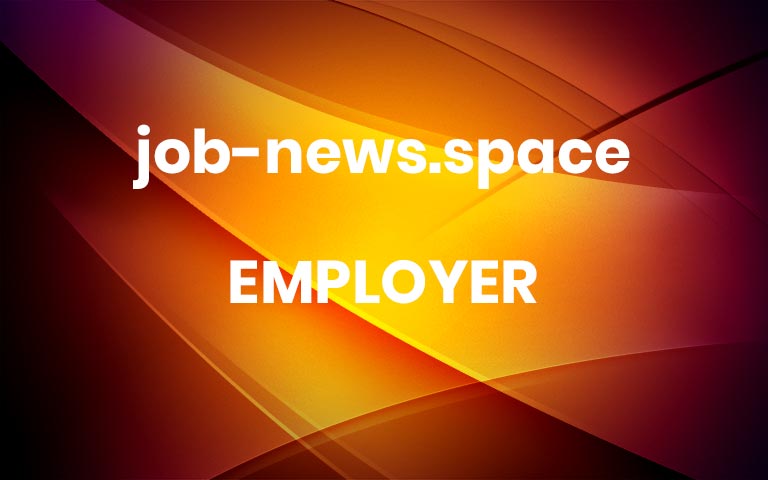 When you're preparing to start your career, few decisions carry as much weight as where you go to school, what you study, and who you choose to work for after graduation. Among these choices, choosing the right employer requires some of the highest consideration.
Aside from company culture, compensation packages, and job specifics, there is an incredibly important requirement everyone should look for: an environment that fosters personal growth and professional development. 
AeroVironment (AV), a technology company specializing in the design and manufacturing of unmanned aircraft systems, is dedicated to empowering and promoting their employees and ensuring they thrive in their roles. This has led AV to attract and retain some of the top talent in aeronautics and engineering.
In our conversations with three different team members who went from interns to full-time at AeroVironment, we learned about everything the company does to nurture their staff's professional growth and the reasons why they have been so successful in building their careers with the company.
Experiences That Go Beyond the Books
Whether it's putting a helicopter on Mars or creating satellites that bring Wi-Fi to remote parts of the world, AeroVironment interns and employees get to work on some of the most fascinating projects in aeronautical engineering. One of the main allures of doing this kind of work, especially from an intern level, is the confidence, insight, impact, and knowledge you get from it.
After just one summer with AeroVironment, Savanna found herself far ahead of her classmates at The Georgia Institute of Technology. While that confidence and additional knowledge helped make her school year a little easier, Savanna was also able to use that insight beyond the books when she returned to AV the following year as well.
Forged by Fire
Another interesting detail about these experiences is that there is an abundance of new concepts or ideas – even for some of the most seasoned team members. This often leads to group problem-solving and a communal, forged-by-fire environment where collaboration and ingenuity thrive.
As many students have come to know, formal training programs can get old fast. Not only that, the new Gen Z workforce is demanding that employers offer more than archaic training protocols. At AeroVironment, you are thrown into real aero and mechanical engineering scenarios with tenured professionals all working towards a common goal. This kind of boots-on-the-ground environment is exactly what creates people who know how to problem-solve, get things done, and make an impact on the world.
Challenges That Lead to Growth
One thing Chase mentioned is that a lot is learned "from the experience of doing, and sometimes failing." In other words, employees at AeroVironment acquire skills and enhance their abilities not only by getting things right but also by embracing the lessons from their mistakes.
This perspective on learning from your mistakes allows him to see it as a valuable tool for personal growth and development, which further emphasizes why AeroVironment is such an ideal place for young professionals to grow their careers. 
It is incredibly difficult to test new limits and try new things when you're afraid of making mistakes, especially at work. AeroVironment has created an environment that doesn't look down on employees for their mistakes but instead uses it as a building block  to learn and grow from. This is what makes AV an ideal employer for someone looking to break into the industry and grow their skills from the bottom up.
Friendly Environments That Foster Growth
One of the best parts of starting a job is all the new people you meet and the connections you make. While everyone has different preferences regarding the degrees of coworker relationships, everyone can agree that being friendly and amicable with colleagues is much more enjoyable.
AeroVironment is a place full of individuals who are really passionate about the work they do and the industry they're in. After my conversations with a few employees, one thing I also noticed is that they were just as passionate about helping one another succeed. This being the case, it makes it really easy for everyone to get along. 
One of the main benefits of this comradery is the effect it has on the work employees do with one another and the results that come of it.
At AeroVironment, there are no outsiders. The team-oriented culture and the all-for-one mentality enable employees at every level to truly give their best effort.
If you're looking to get your start at a company that wants to see you succeed and gives you the tools to do it, consider checking out some of the open roles at AeroVironment. The projects they work on are impactful, the positions they have are lucrative, and their culture is unbeatable. More