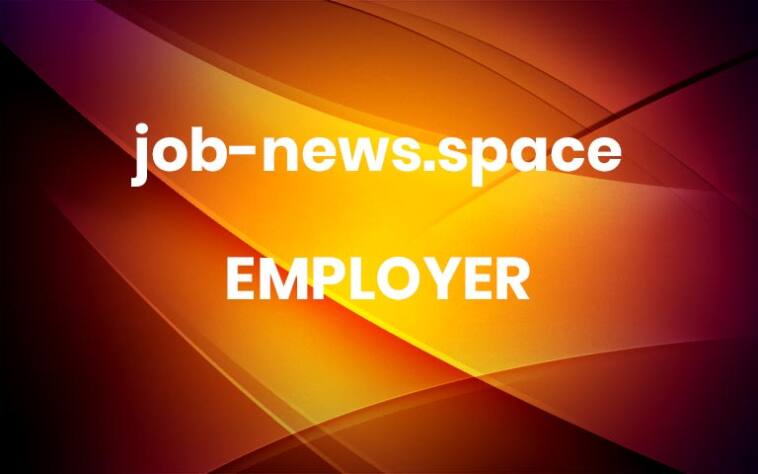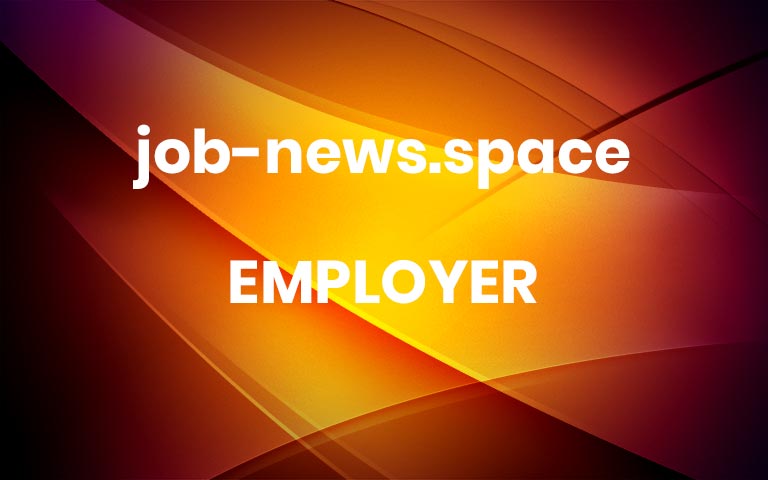 Working with a variety of different people to unlock their financial, personal, and professional goals, the work of a Financial Representative is vast and unbounded. Given that there are so many different options and ways to build your financial health, representatives have the ability to use tools and resources to help design plans for their clients. 
But what does that actually look like? To find out, we spoke with Josh Chandler, a financial representative at Northwestern Mutual, about why he loves working as a  financial representative. 
Despite being at an intern level, Josh has already been given several opportunities to drive his career forward. In our conversation with him, we learn a little bit more about what working at Northwestern Mutual as a financial representative is like and how he became so successful early on in his career. 
Impacting Your Clients
When I first asked Josh what it was about financial consulting and planning that interested him, he shared an anecdote about a family member who he wished had help from a financial representative. 
Today, Josh is inspired to help other people reach financial wellness because of the story his family member went through. For him, working with people from all different walks of life is what really makes him feel fulfilled. 
Although blue-collar folks are Josh's favorite clients to work with, they only represent a  portion of the clients that representatives get to work with. Maybe you want to help out single moms, maybe you want to work with athletes, or maybe you want to work with people like yourself who just got their first job!  
The beauty of being a financial representative is getting to build your own portfolio and working with the people whose lives you truly get to make a difference in. 
Celebrating Wins
Another rewarding part of being a financial representative is that you get to enjoy celebrating the success of your clients every single day. The work you're doing with these people is very real and impacts their lives in very meaningful ways. What you're doing might help someone buy a new car, pay off debt, or even send their child to college! These are all milestones that you get to celebrate with your client. 
It is clear that financial representatives have a really big impact on people's lives and well-being. This means on any given day, you could be helping someone reach their goals that wouldn't have been possible without you! It works like this that makes the day-to-day of a financial representative so fulfilling.  
Interns Do the Same Things as Full-Time Representatives
By the end of my conversation with Josh, I had to ask him again if he was still an intern  because it hardly seemed that way. Josh had his own office, tons of clients, and was  continuing to build his career in profound ways. 
However, a good portion of his success can be attributed to the fact that Northwestern  Mutual gives interns the chance to work as full-time representatives right from Day 1  and work with people who inspire them to succeed. Senior advisors help guide in the beginning and along the way as needed, but the role is still very autonomous. 
The financial representative internship at Northwestern Mutual is hardly an internship at all. Take Josh Chandler's story as proof that you can have a limitless impact on the  clients you serve while building a business for yourself, but not by yourself. 
Northwestern Mutual is looking for more people to join their internship program and start  experiencing what life working as a financial representative is really like! Check out their  WayUp profile for more information on jobs, news, and the company itself. 
Northwestern Mutual Financial Representatives are Independent Contractors whose income is based solely on production. 
Not all Northwestern Mutual representatives are advisors. Only those representatives with the titles "Financial Advisor" or "Wealth  Management Advisor" are credentialed as NMWMC representatives to provide advisory services. 
Northwestern Mutual is the marketing name for The Northwestern Mutual Life Insurance Company (NM) and its subsidiaries in  Milwaukee, WI. More