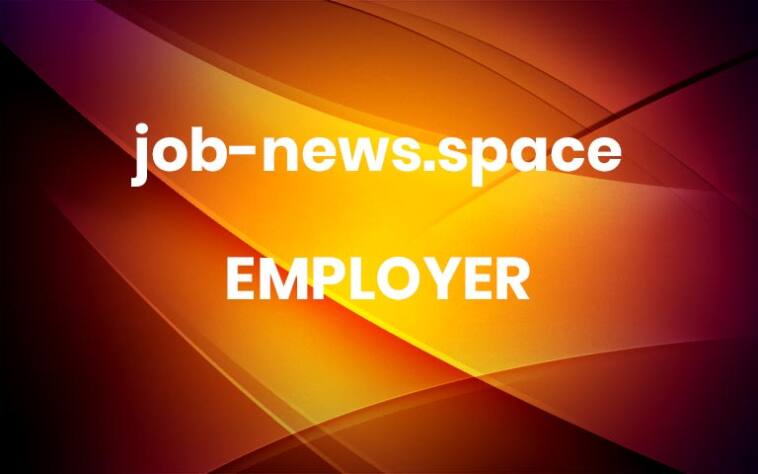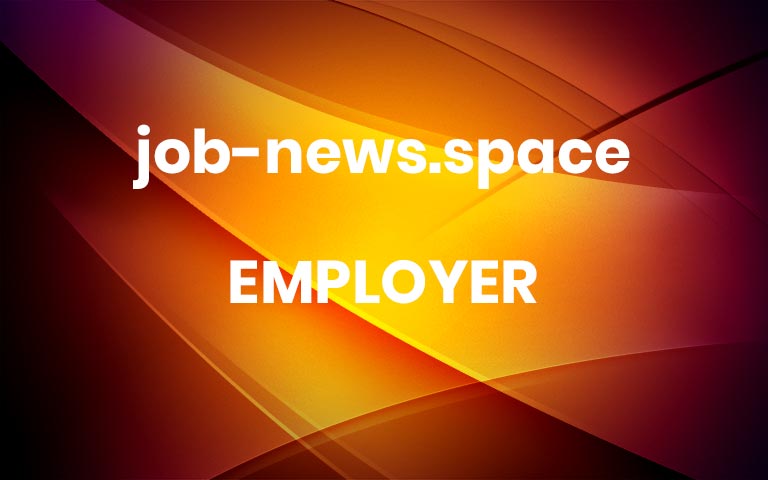 Those who take on athletics and extracurriculars in college are individuals with incredible drive who become intensely motivated by their passions and their desire to pursue them. Over the years, Northwestern Mutual has come to understand that these types of people thrive and find success as financial representatives. 
Whether it's their desire to make a lasting impact or the ability to have a flexible schedule, there are several reasons why athletes and people involved in nonscholastic activities do so well as financial representatives.
Recently, we interviewed a couple of college financial representative interns who are also involved with athletics and extracurriculars to understand why the job is so perfect for people like them.
Complimentary Skills and Characteristics
While athletes tend to have incredible amounts of drive and motivation, those involved in Greek life and clubs are typically very people-oriented. These traits are particularly beneficial to have as a financial representative because of the self-starter attitude and the communication skills that are essential to the job!
Phillip Li, a varsity baseball player at Rensselaer Polytechnic Institute, provides his team with quick hands as an infield baseman in addition to holding down a .429 slugging average this past season. During this time, he also helped a couple plan their retirement. 
Phillip went on to discuss how the drive he has towards training for a successful season was similar to the efforts he put forward with his clients. He visualized his goal, put together a "game plan," worked with his teammate (senior partner), and saw the objective through to completion.
Picking Out Your Own Schedule
As most students know, especially those involved in athletics, college schedules can get really busy. Academics and social life already take up a large percentage of your time but when you start committing to athletics and nonscholastic activities it often seems impossible to do anything else.
Northwestern Mutual's college financial representative intern role is unique because it is built to accommodate the hectic lives of college students with busy schedules. Take Jack Thompson for example, a Division 3 lacrosse player at Union College. In our conversation with Jack, he spoke to us about how his mentors at Northwestern Mutual worked with him to make sure his professional life was fitting well with his college life.
Maybe you have a big test coming up, practice, or a week-long lacrosse tournament in Austin as Jack did. As a financial representative intern at Northwestern Mutual, there is no need to fret. Northwestern Mutual understands that you have other things going on in your life. This being the case, Northwestern Mutual consults with you to find a balance that works for everyone. 
Real Game Time Experience
If you are on a team, you don't want to be sitting on the bench. The same goes professionally when you're working at a job! But in order to get game time ready, you need to practice.
When you're just getting started as a financial representative, a senior representative will have you shadow them on real client calls, gradually getting you more and more involved. The work you do is the same as if you were a full-time financial representative, but you have the support and mentorship from leaders along the way. 
After a few times, the training wheels come off and you will be on your own making financial recommendations for clients!
While there is a short shadow period during which you learn the ropes with a senior employee, this only lasts for a little while until you're on the field getting real experience with real clients.
Ambitious Minds Thrive Here
One trait a lot of athletes and those involved in extracurriculars have that makes them particularly successful at Northwestern Mutual is their ambition. Whether it's waking up early for practice or just the internal desire to grow and better yourself, these types of people are made for the college financial representative intern position.
In our conversation with Sayawni Lassiter, a Division 1 Women's College basketball player at the University of Rhode Island and college financial representative intern, she recounted how she connected with her recruiter and how he expressed that ambition is a key ingredient in being successful as a financial representative.
If you're a current college student and want to start experiencing real-life work as a financial professional, take a look at Northwestern Mutual's industry-leading college financial representative intern position.
Northwestern Mutual Financial Representatives are Independent Contractors whose income is based solely on production.
Not all Northwestern Mutual representatives are advisors. Only those representatives with the titles "Financial Advisor" or "Wealth Management Advisor" are credentialed as NMWMC representatives to provide advisory services.
Northwestern Mutual is the marketing name for The Northwestern Mutual Life Insurance Company (NM) and its subsidiaries in Milwaukee, WI. More