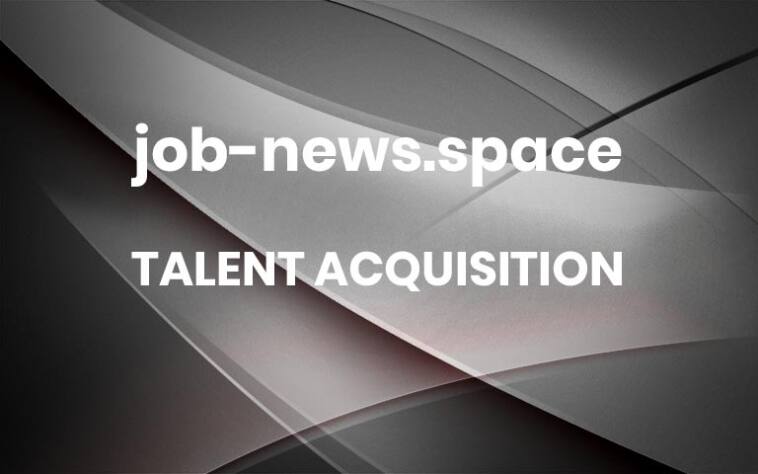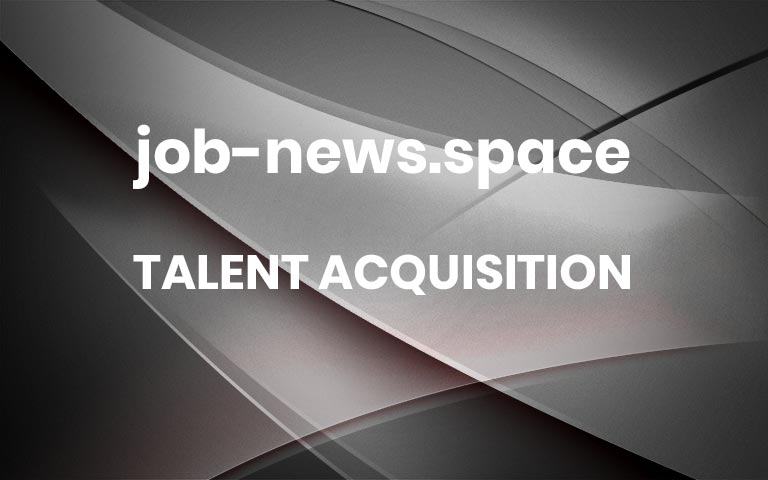 No career journey is complete without some level of uncertainty along the way. Discover tools to support you in times of uncertainty, whether you're an individual contributor or spearheading a team. 
In this blog, we share insights from the "Building Career Resilience in Times of Uncertainty" workshop led by: 
Erica Yamamoto, SVP of Marketing & Partnerships at Hired
Kelly Griffith, Global Director of Coaching Services at Ezra Coaching
Use their strategies to thrive amid the unpredictable waves of today's job market.
The state of the hiring market
The recent hiring market has been characterized by uncertainty, volatility, and contradiction. We've seen layoff trends fluctuate significantly over the past several years. We've learned to brace ourselves for change. Big picture, we've faced a potential recession, significant hiring freezes, and layoffs. 
Related: Recently Laid Off? A Jobseeker's Guide to Bounce Back Better Than Ever
Unfortunately, these effects disproportionately impact women. 
Prior to COVID, average attrition rates at companies were actually higher for men. However, during the pandemic, 1 in 4 women considered leaving the workforce or downshifting their careers. That compares to 1 in 5 men.
In fact, globally, women lost 64 million jobs in 2020, amounting to a 5% loss. Black and Latina women comprised almost half of COVID workforce losses. For men, that was 3.9%. 
2022 saw improvements in women's labor force participation. However, it was still behind participation highs and below rates for men – who have regained all the jobs they lost during the pandemic.
As of December 2022, women's labor force participation was at 58.1% compared to 70.4% for men.
Source: Bureau of Labor Statistics
The gender wage gap
Inequality in workforce participation and unemployment also impacts wage equality. Hired's 2023 State of Wage Inequality report reveals the wage gap – the difference in salary between white males and underrepresented groups – continues to be prevalent in the tech industry. 
According to the data, Hispanic men, Black men, Hispanic women, and Black women saw widening expectation and wage gaps. These groups earn $0.97, $0.93, $0.92, and $0.90, respectively, for every $1 a white male counterpart earns. 
Asian women and white women reported improvements in the expectation gap. Data shows increases from $0.97 to $0.99 and $0.94 to $0.95, respectively, for every $1 a white male counterpart earns. This has consequently driven improvements in the wage gap. 
Further improvements arise from recent salary transparency laws, which show potential to reverse gender wage gaps in tech.
Related: Read the full 2023 State of Wage Inequality report
We are making some progress, albeit slowly. The challenge lies in sustaining this progress even as the economy wavers. 
Prioritizing women's health 
The increasing shift to remote work is associated with increases in imposter syndrome. As employees gather more evidence about the quality of their work over time, their confidence grows. 
However, remote work and isolation from colleagues usually mean less face time and feedback. With less input, employees have less reassurance of their work quality, regardless of their performance level.
In an effort to champion women in the workplace, many organizations are paying closer attention to how they might support women's health. This includes supporting employees through menopause. CIPD estimates that 1 million women have already quit their jobs because of menopause. 
Given that women over 50 represent the fastest-growing employee demographic, organizations have much to gain by enhancing menopause care. After all, this pool of talent is also likely to aspire to leadership roles. This aligns with many companies' goals to boost female representation at senior levels.
Related: How AND Digital & Dropbox Boosted Women in Tech Talent Hiring Pipelines
In terms of health for leaders, stress tends to be an inevitable part of work. Regardless of how much planning you do, there will likely be moments when things do go wrong. In these situations, stress may actually be a good thing. A pounding heart and a flood of adrenaline help you galvanize your team, handling what needs to be done to solve the problem.
However, long-term stress is associated with a host of difficulties. Chronic stress causes health problems such as anxiety and personality disorders, obesity, eating disorders, and more. 
To mitigate these risks, consider partnering with a coach or mentor to build personal resilience. This is a great strategy to greatly reduce burnout and boost confidence. 
Career resilience
What is career resilience? 
Resilience is the ability to swiftly rebound from difficulties. As for career resilience, think of it as the ability to adapt to career changes as they occur. This might include: 
Anticipating risks 
Feeling comfortable with change 
Limiting damages during turbulent times
Regrouping and bouncing back when facing the worst-case scenario
Related: Insights for tech and sales careers
Perhaps you are active in your job search or are optimizing in your current role. Actively building career resilience will give you the strength to:
Endure uncertainty
Adjust to changes as they arise
Position yourself for success in future opportunities
Career resilience also enables you to be an effective leader for teams when they need it most. 
Building career resilience is an active process. It needs just as much attention as building job-related skills. Make these resilience-building activities a habit – you'll soon see the impacts in your career.
Start building career resilience
As a leader, you often have to absorb other people's stress, work through difficult situations, and bounce back. You're expected to be ready to take on the next challenge. 
That's not easy. Sixty percent of leaders say they feel "used up" by the end of the day. Twenty-four percent are considering leaving their company because stress levels are so high. 
The trick here is to develop strategies allowing you to lead your team effectively through difficult situations – without destroying your well-being in the process. 
Pause to reflect on areas of strengths and areas of continued focus. This is a strategy to self-assess and identify gaps in skills or your network you might want to develop.
Your personal SWOT analysis 
SWOT stands for strengths, weaknesses, opportunities, and threats. This model is often used for project management but is an effective tool for reflection too.
Simply pausing helps us create awareness and new insights. In turn, this enables us to focus on the areas that are most important.
Here's the recipe for resilience:
Be self-aware: Even for senior leaders, having more resilient teams starts with ensuring you're leading by example regarding reflection and positivity.
Set reasonable expectations: "Above and beyond" is a great buzzword. However, make sure the goals you set for yourself and your teams are SMART.
Ask for help: An often-underplayed component of resilience is the ability to understand your limitations and seek help when you need it.
Get dedicated support: Are you a leader or aspiring to be one? An external viewpoint will help you navigate challenging situations, which can be invaluable to your growth.
Revisiting this exercise regularly is a great way to pause and take stock of what's going well – and where you can make adjustments or improvements. 
This quickly instills an increased feeling of control over what may be a turbulent situation. It ultimately enables you to keep pushing forward.
Resilient leadership
A fundamental element of being a good leader is being able to instill confidence in your team. You need to keep the boat steady during times of uncertainty. How might you apply these personal insights to your experience and actions as a leader? Let us introduce you to The Change Curve.
Applying The LHH Change Curve
Research and experience tell us that people have a common transitional process they go through in times of change. People gradually accept the details of a new situation and the changes that come with it. 
The five-stage LHH Change Curve Model is applicable to both positive and negative change.
Food for thought: 
Consider an example in which you've been through this curve (either as a leader or team member).
Considering your personal SWOT, how can you leverage your strengths to support your team through change?
What areas might you focus on developing to support your team even more?
Having seen the change curve model, is there anything you'd add into your SWOT?
Related: 10 Books to Add to Your List for Insights in Leadership and Management
Moving forward (with resilience)
The world has experienced some major shakeups over the past few years. Along the way, each of us felt anxiety and stress at levels we had not felt before. Everyone at some point has had to demonstrate some level of resilience.
Building resilience is an essential habit to grow in your career and maintain your well-being along the way. It's also a critical priority for businesses. They need leaders who can inspire a workforce and keep people focused, confident, and productive in times of uncertainty. 
Give yourself space to habitually self-reflect on what brought you to where you are now and where you still have to go. This regular practice creates a map to follow amid turbulent times. It keeps you on the path to success in your career. More