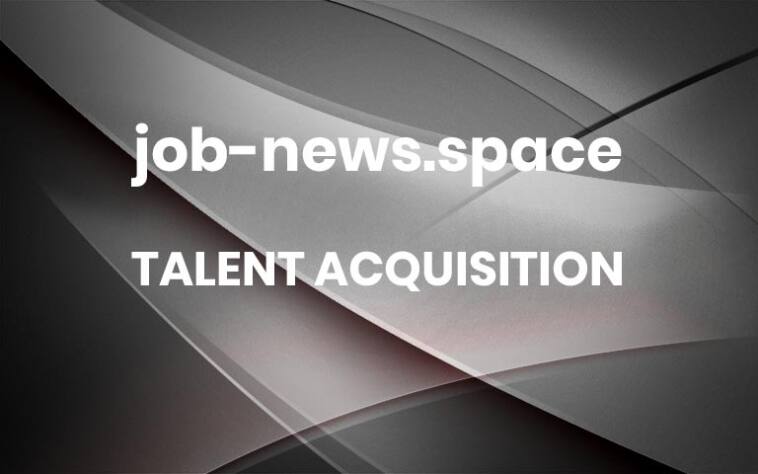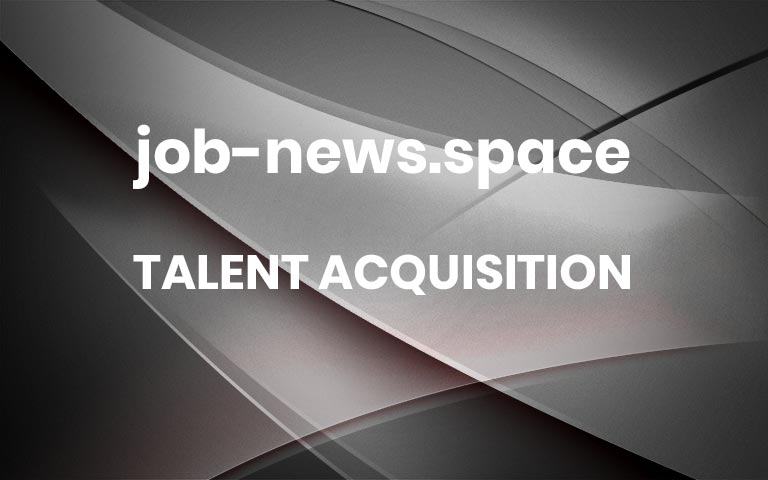 How can jobseekers advance their careers despite systemic hiring biases in tech?
Watch this on-demand webinar to hear experts discuss key findings from Hired's 2023 State of Wage Inequality report and share approaches to help you advocate for yourself in the job market.
You'll hear from:
Co-Founder & Author, Ladies Get Paid, Claire Wasserman
Assistant Professor, MIT, Nina Roussille
Diversity, Equity, & Inclusion Consultant, Colorintech, Maria Petnga-Wallace
Program Manager of RISE, Gusto, Mercedez Bluebyrd
Vice-Chair, Techqueria, Marco Lopez
Read an excerpt of the conversation here and scroll down to access the full webinar. 
What's the temperature on the leverage candidates currently have in the job market?
Nina
I won't deny what the economic situation is. Specifically, in the tech sector (defined narrowly as the Silicon Valley tech roles) it's been more dire than it used to be. That being said, I'll try to be optimistic a little bit for the crowd. There are two things I think are interesting. 
One of them is very actionable: try to redefine for yourself what a tech role is. There are now opportunities in tech occupations in companies that are not defined as tech firms. Every firm out there, even in the older industries, needs tech workers. Those industries have been way less affected recently than the Silicon Valley firms. Broaden your perspective. Think a little bit more creatively about what a tech role should be. 
The other one is remote work, which makes it so you don't need to find a job exactly where you're located. A lot of these dinosaur industries are more open to remote and flexible workers. My optimistic take is it will require more creativity and a broader search, but there are still opportunities out there.
Claire
I read recently that despite all of the layoffs, a lot of these companies actually still have more employees now than they did at the beginning of the pandemic. Take data and statistics with context. 
Marco
It is true. Even though there were massive layoffs, a lot of people kept their jobs. We have a certain loss per se of DEI experts in the marketplace but we still need more representation. 
Maria
A number of our members have been impacted in terms of mental health and the experiences of belonging. However, a lot of the large tech firms still do have a commitment to engage in networks with potential employees. 
If it's not now, it's certainly with a view of engaging with talent in the near future. There's still a need for particular skills, especially in AI and machine learning. Within the company I work with in cyber, there's still a real drive to have, for example, female and underrepresented group representation.
I encourage everyone to network. Identify the organizations you wish to work with in the near future and engage with people in those tech firms.
Mercedez
Of course, we have seen some major shifts in the DEI work in a lot of companies, but I have to double-click on what Maria said. There are still companies very much committed to the work. There has been a shift in availability and what is actually being done on each team to where it can feel very performative. I don't think we want to ignore that some companies are just doing what needs to be done to hit numbers. 
But you have leverage in really understanding who you are and what you bring to the table. If you're a talented person who really understands what you can do for a company, there's a value add there and that leverage is limitless. 
What's really important is understanding what you can do for a business and using that as well as any demographic aspects or DEI work to create value. 
There are some performative companies out there but if they are at least being performative that's another notch for you to utilize as a way to get a job. So either way, figure out where you want to be and what you bring to the table and use that. 
Also, make sure you're working somewhere where you want to work. Are you just taking a job because you need a job? Some of us are and some of us are looking for the perfect unicorn job. Be aware of what that really is so you're holding yourself to those parameters and doing something that works for you, whether it's to pay your bills or because you really want it to be the perfect place.
What else does the summit cover? 
Why networking is essential 
How to ask about a company's DEI initiatives 
How to negotiate a fair salary
Culture fit vs culture add
And more!  More