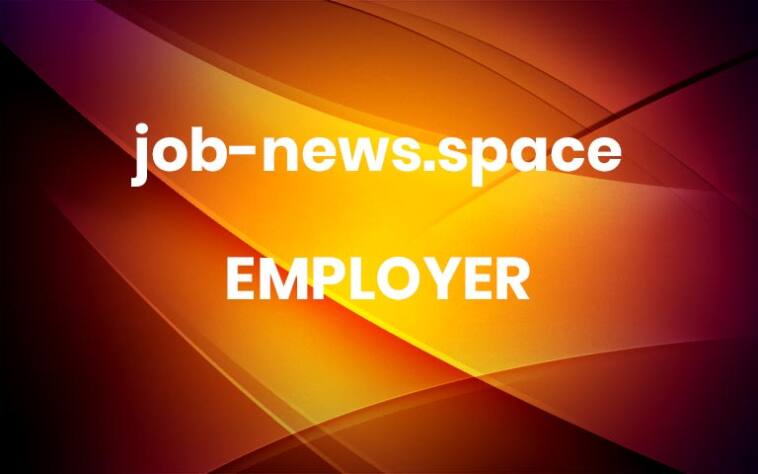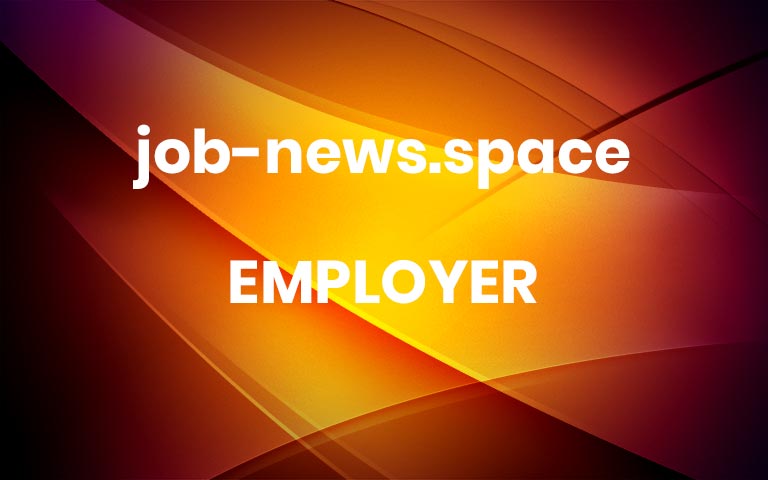 About this eBook
Do you know anyone who's used "talent acquisition" and "recruiting" interchangeably? Maybe you've done it, yourself! While organizations are moving towards a more sustainable talent acquisition strategy, they often confuse talent acquisition with recruitment. This misunderstanding may hamper your process and disrupt progress.
A sustainable talent acquisition strategy encourages you to maintain a balance between acquiring external and promoting internal talent. A lack of career advancement opportunities is one of the main reasons people quit their jobs. Sometimes, current employees even feel neglected when companies enter the hiring phase.
Although hiring new talent is important, doing so at the cost of current employees is detrimental to organizational growth and morale. Moreover, if you delegate all resources and money towards recruitment, there's none left to invest in and retain your employees.
Hence, a sustainable strategy is a win for all – companies can divide time and resources between current employees and new hiring with proper planning and implementation. While recruiting is essential for gaining employees, it can become a time-intensive and expensive endeavor without a TA strategy.
Amidst a dynamic labor market, many organizations are exploring talent acquisition avenues to prepare for hiring surges and talent management. To help, we created an eBook to demystify talent sustainability and help organizations incorporate it into talent acquisition strategy.
What You'll Learn
What constitutes a sustainable talent acquisition strategy in both candidate and employer-driven markets
Actionable steps to take on the daunting task of building a robust talent pipeline, including 5 questions to answer before making a plan
Strategies to nurture and engage candidates in the talent pipeline
A look into the future of tech talent acquisition
Plus, Why Core Values are Important to Talent Acquisition Strategies
By integrating your organization's core values into your talent acquisition strategy, it strengthens your employer brand. This pays dividends in multiple areas including candidate and employee experience. If you need help in this area, we've also created resources for both startups and larger enterprise companies. More