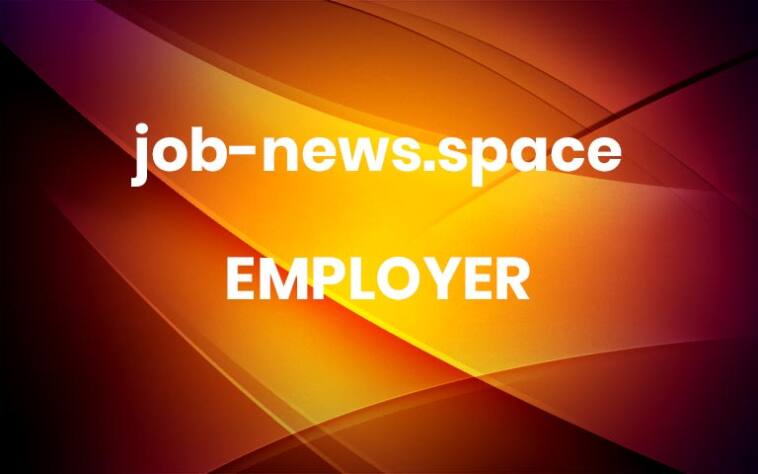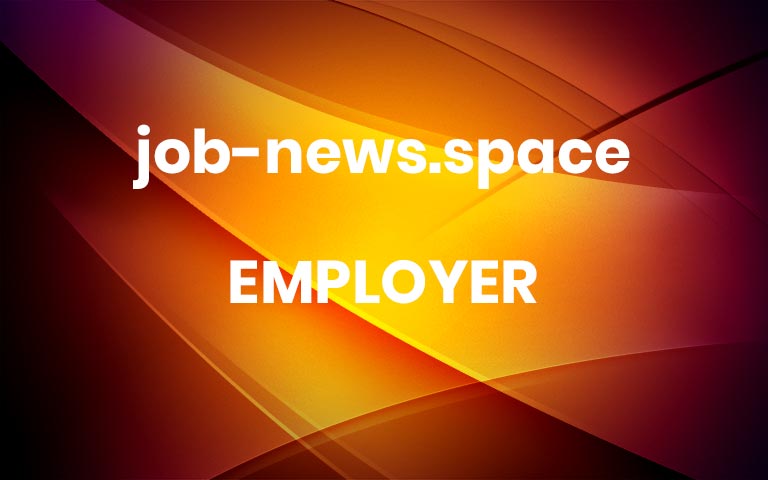 If you want to foster employee professional development and growth, it's essential to begin with a positive and supportive work environment. By providing opportunities for learning, as well as a culture of collaboration and open communication, companies encourage their employees to reach their full potential and become valuable assets to the organization. 
In this blog, we explore laying the foundation for employee professional development beginning with the hiring process, and ways to create a nurturing environment. To help provide real-world examples and insights, we'll lean on excerpts from episodes of Hired's podcast, Talk Talent to Me, featuring these experts: 
Consider growth potential from day one
Riffat Jaffer shares, "There are so many jobs everyone does. But what are they going to grow into six months or three years from now and how will they add value to your company in the future?"
Hiring for potential means looking beyond a candidate's current skills and experience. It's considering their ability to learn and grow in the role. The specific role you're hiring for shouldn't be the bottom line, but rather a starting point to build upon.
This approach is particularly valuable for businesses ready to invest in their employees and support their professional development. Companies then bring on employees who may not have all the required skills at the time of hire. However, they have the aptitude and willingness to learn and grow.
Leverage potential to build diversity
One benefit of hiring for potential is helping companies build diverse and dynamic teams. By considering a candidate's potential rather than just their existing credentials, businesses bring on employees with a range of backgrounds and perspectives. This contributes to creating a more vibrant and creative work environment and allows for more innovative solutions.
In a past panel discussion, "An Insider's Guide to Hiring in Tech," Nathalie Grandy, formerly with Gem, now Head of Tech Recruiting at Mutiny, shared her insights. She says, "It starts with changing the mindset of what you're looking for and potentially being open to those nontraditional backgrounds. For us, it's encouraging hiring managers to think about the 80/20 rule. So 80% existing skill set and 20% coachability."
Impact down the line: employee retention
Another advantage of hiring for potential is helping companies retain top talent. By providing opportunities for learning and growth, businesses support their employees in achieving their career goals and help them feel fulfilled in their roles. This leads to increased job satisfaction and a lower employee turnover rate.
Riffat explains, "Candidates come in and maybe they've not done the job exactly like you want them to do. But they know you trusted them and hired them to do it. They're willing to give it their all and more than somebody who has done it three times over now." 
Take a leap of faith
Of course, hiring for potential does come with its challenges. For example, it is difficult to accurately assess a candidate's potential. There is always a certain level of risk involved in bringing on employees who may not have all the required skills at the time of hire. 
However, with careful consideration and a robust onboarding process, companies can successfully hire for potential and reap the many benefits of supporting employee professional development and growth.
Riffat says, "Maybe they're not where we want them to be today but our onboarding and training come in to get candidates where they want to go. Typically, you end up hiring the best candidates when you take a leap of faith."
According to Riffat, hiring for potential is all about "being able to partner with the hiring managers and make sure they see potential in a candidate. It also depends a lot on product maturity and if we can afford to give a candidate six months to become what we want." 
Build an inclusive environment to foster employee growth
An inclusive workplace values and respects diversity, and is where all employees feel welcome and supported. By fostering an inclusive workplace, businesses create an environment to support employee development and growth. Here are a few ways to do this:
1. Establish guiding values to support professional development and growth
These values must emphasize the importance of providing opportunities for employees to learn and grow in their roles, and support their professional development. By adopting such values, companies create an environment that encourages employees to learn new skills and take on new challenges.
Anabel Morales echoes this saying, "The key to scaling our culture successfully is equipping our leaders with tools to scale trust, transparency, and inclusion. When we hire managers or promote somebody into a management role, we're introducing them to our leadership principles and educating them on how to live up those values."
2. Encourage open communication and feedback
Create an environment where employees feel comfortable sharing their ideas and providing feedback to one another. This helps identify and address any challenges or barriers employees may be facing, and can support their growth and development.
To Anabel, this means "facilitating inclusion and teaching people how to build trust. Leading without micromanaging, asking for feedback, and being a good listener are basic things managers sometimes forget to do." 
"The psychological safety piece is also very important. It is something you need in a team to ensure innovation. The last thing you want as a manager is to have a team where everybody just agrees with you. Create an environment where people feel open to speak."
3. Explore personal drive and growth
Provide employees with support and guidance as they explore their personal drive for growth. This might include offering advice and mentorship to help guide their self-reflection as they define their purpose and future goals.
Sacha Luthi says, "If you look at what success means, it's very broad. I can make things very complicated as an HR person. Or, I can try to build an environment in which people want to work with you. I don't want people to work with me because they have to. The true reason is finding the 'Why are you here?'"
4. Measure the impact of deficiencies
There are endless avenues to take when it comes to professional development and growth. So many possibilities might become overwhelming, causing employees to struggle in picking their starting point. As a leader, aid employees in identifying personal development needs to plot their course.
Reflecting on his own experience, Sacha says, "it took good leaders to see things I was not able to see in myself. You need people along the way who believe in you and build confidence."
Encourage self-reflection to measure the impact of deficiencies in order to identify growth opportunities. Sach poses a few questions for individuals to consider: "How do I find out what I'm really good at? What gives me energy? Where is the space for it to be used?"
"If you are not good at something you should also look at it from a collective perspective. There are other people around you who may jump in or cover the gap, so look at performance and career. We still value and recognize individuals but how do we put those strengths together so the collective output is better?" 
5. Provide opportunities for learning and development
The opportunity to continuously learn and tackle new challenges continues to be the number one reason software engineers enter a career in the field. Employers should offer compelling career development opportunities to attract and retain software engineers and ensure they feel adequately challenged in their roles. 
Based on our survey of software engineers, more than half said it's important to them their employer provides professional development opportunities. 72.2% reported new challenges and continuous learning most attracted them to a career in software engineering.
Set the tone for personal growth & professional development in your organization
If you want to create an environment to encourage employees to develop new skills, cultivate new strengths, and continue the evolution of their careers, build an inclusive workplace and keep growth in mind from the hiring process on. 
Tune into Hired.com's podcast, Talk Talent to Me. Hear what top experts have to share about the strategies, techniques, and trends shaping the recruitment industry today.
Want to listen to the full episodes featured in this article?
Editor's note: at the time of the podcast recording, Anabel was VP of Talent Acquisition, in August of 2022, she became VP, People and Culture. Congrats, Anabel!  More