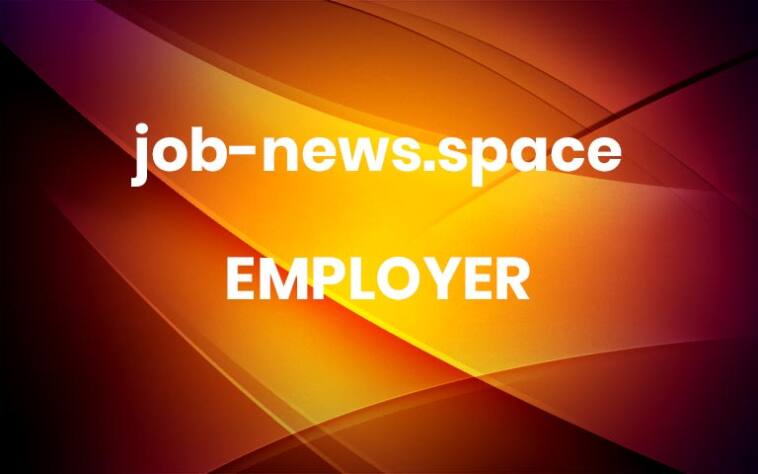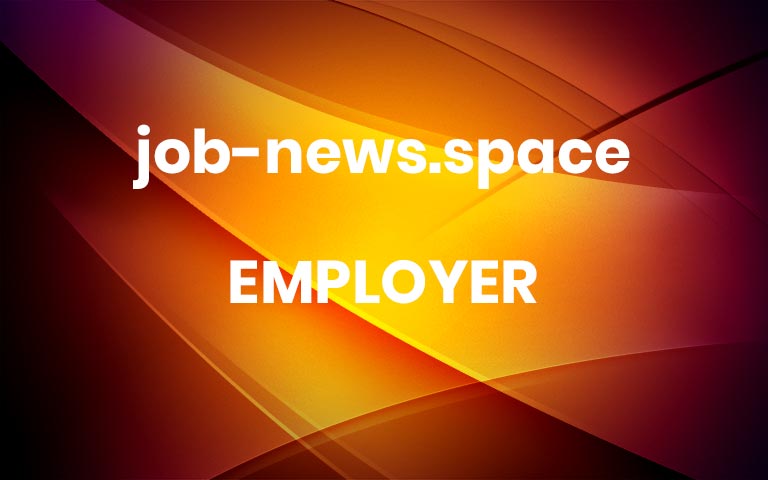 Diverse teams win. Study after study proves what savvy talent leaders have known all along: more and varied perspectives lead to better business results. Gender-diverse companies consistently outperform their less-diverse peers. The most ethnically and culturally diverse companies are 36% more profitable than the least diverse. Talent leaders in tech are constantly broadening their candidate pipelines and bringing more women into their workforces. They know that having women in the room and listening to their ideas makes teams more creative and companies more successful. But finding and retaining women in tech is a struggle. Let's look at why performance feedback becomes key.
Where are all the women in tech?
Despite years of DEI commitments and broad acknowledgment that gender-balanced teams bring more value, women are still underrepresented in the tech industry. Estimates vary, but women reportedly make up roughly 28% of the U.S. technology workforce despite being 57% of the workforce overall.
And things are moving backward. In 2021, 25% of women technologists reported they were outnumbered by men in the workplace by 75% or more. In 2023, 45% of women technologists reported this, a 20% increase over just two years.
Things are especially concerning when it comes to Black, Latina, and Native American (BLNA) women. Despite more BLNA women receiving computing degrees in recent years—the number doubled between 2016 and 2021—their representation in tech decreased by more than 10% from 2018 to 2022.
Women in tech are less satisfied in their jobs
It's not just that there are there far fewer women in tech than there should be, but also that those who do work in the industry are unhappy. That's true even more so now than in years past. Skillsoft's 2023 Women in Tech report showed that just 28% of women technologists say they are extremely satisfied with their jobs. Compare that to 44% in 2021. The report also found that "nearly 40% [of women] are likely to switch job roles in the year ahead."
Accenture data shows that women who take a tech role end up leaving it by age 35, and women quit tech jobs at a 45% higher rate than men.
Women feel unwelcome and unsupported
Technology is not inherently a mismatch for women. Girls get better grades in STEM subjects (and all subjects) than boys. Women appear to have stronger coding skills than men.
It's not technology as a discipline; it's women's experiences within tech workplaces that make it risky to join and difficult to stay. We've known this for at least a decade. One recent study looking at open-source software communities—an extreme example of gender inequity at 9.8% women representation, despite open-source constituting 70-90% of modern software solutions—found that women in tech are experiencing everything from having their contributions ignored to having their lives threatened.
Here again, it is more pronounced for women of color. A study from the Kapor Center's Women of Color in Computing Collaborative showed that women of color in tech were "the equivalent of 37.6 percentage points less likely than white women to see a long-term future for themselves at their companies." They were also "16.4 percentage points more likely than white women to report that they have left or considered leaving a company because of its culture."
Mothers see additional discrimination and mistreatment at work, with managers assuming moms are less dedicated because they have parental demands, and employers less willing to even interview them for the same reason. Hiring bias is increasingly prevalent — as Hired recently reported, after years of improvement, the number of roles that sent interview requests to only men increased in 2022. Not to mention, inflexible schedules and insufficient parental leave can make women decide for themselves to opt out of the field altogether.
The thing is, despite the discrimination and harassment that are obvious detractors, what women consistently say is a major reason they're unsatisfied is a lack of development and growth opportunities. Essentially, managers are failing women.
Bad and biased performance feedback is causing women to quit
New research is putting instructive data behind the bias, mistreatment, and intent to leave that women in tech consistently report. Textio's latest annual Language Bias in Performance Feedback study showed that women report being called "helpful" two times more often than men in performance evaluations. Meanwhile men are called "ambitious" two times more often. Women also report feeling disrespected or underappreciated 1.3 times more often than men.
These findings matter. Biased and poor feedback prevents women from understanding how they can grow in their roles, and stunts their career trajectories. And "growth potential" and "lack of equity in opportunities" are among the top reasons women cite for being unsatisfied in their jobs and wanting to make a switch.
Textio's research showed that 83% of men said they understand the requirements to earn their next promotion, while only 71% of women, non-binary, transgender, and gender non-conforming people said the same. Additionally, 61% of people who said they plan to stay with their current employer agreed that they understand expectations of them, as opposed to only 21% of people planning to leave.
The link between poor-quality performance feedback and attrition is undeniable. Textio's report found that people who receive low-quality feedback are 63% more likely to leave their organizations than everyone else. And women (and people of color) receive the lowest-quality feedback of all.
Between frustrating working conditions, unfair and sub-par performance management, and outright harassment, it's no wonder we see so few women in tech. There is a trickle-down effect of women having bad experiences, women warning other women, and women opting out. As the lead researcher in the open-source community study put it: "…the individual harm that a woman faces leads to incidental harm of other women being discouraged from participation, resulting in further collective harm for the open-source software community in the form of fewer women participating. Overall, these negative experiences are detrimental to the retention of women in open-source software and the tech industry in general."
Hire and retain more women with high-quality performance feedback
Toxic teammates aside, tech organizations have a huge opportunity to better support women at work with better performance management practices. Improving the quality of feedback women are receiving can directly address the lack of growth potential, insufficient managerial support, and inequities in advancement opportunities women say are top reasons they're unsatisfied and looking to leave.
Better experiences for women in the workplace can have a trickle-up effect of attracting more women and allowing them to grow and contribute at a higher level.
What does better performance management look like? Fair and effective feedback at work is:
Clear: It uses direct phrasing, and avoids clichés and exaggerations.
Actionable: It references specific examples and gives suggestions for growth.
Relevant: It is focused on work output, not personality characteristics.
Unbiased: It avoids hidden bias that excludes and causes harm.
Your organization can ensure managers are consistently giving thoughtful, thorough, and fair feedback to support women's careers. Software helps with this and makes it scalable across the company, so everyone is getting feedback that helps them grow.
Show women you're an inclusive and equitable employer
If you've cleaned up your culture and feedback systems, be sure candidates know it. Often the first place they'll hear about you is your job post. Do you know what message it's sending? Using unbiased and inclusive language in your job posts signals that you're a welcoming and mindful work culture. You can attract more women to your roles in the first place with better, optimized recruiting language.
Including a pay range is another way to demonstrate your commitment to equitable practices. You may even need to by law depending on your organization's size and location. Data from Hired shows an overall positive effect on gender wage and expectation gaps in major US cities with new salary transparency legislation. Software helps here too. Features like Textio's pay-transparency guidance prompt recruiters to add pay information when it's not there.
There is much work to do to make tech a better field for women. Removing bias and increasing quality in performance feedback is a fruitful place to act. If enough employers do, perhaps we'll see the numbers start turning around next year.
Hire and retain more women with inclusive recruiting and equitable performance management software from Textio. Learn more. More