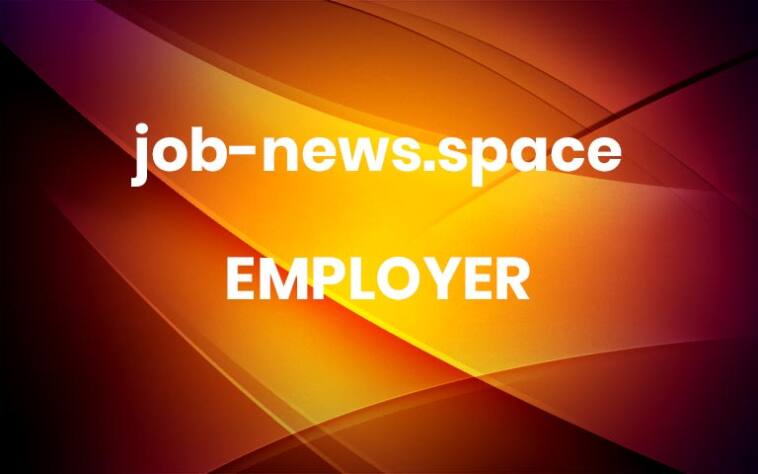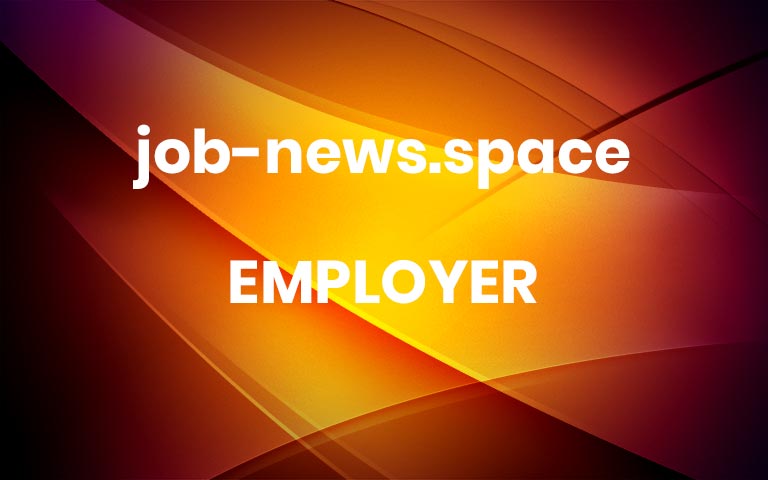 Catch up on the July 2023 episodes of Hired's Talk Talent to Me podcast featuring recruiting and talent acquisition leadership who share strategies, techniques, and trends shaping the recruitment industry. 
Learning and development with Christina Pinheiro, VP of People at Sibros
Soft skills with Stephane Rivard, CEO & Co-Founder of HiringBranch
Why cybersecurity is so important for individuals and companies with Jane Frankland, Cybersecurity Expert and Founder of The Source
The difference between talent attraction and talent acquisition with Victoria Myers, Global Lead for Talent Attraction at Amdocs
1. Christina Pinheiro, VP of People at Sibros
In this episode, Christina discusses what sparked her passion for helping people and creating a positive employee experience, which ultimately led to a career in HR. She shares her thoughts and views on the impact of learning and development, and what that looks like at Sibros through their Lunch and Learn sessions. She tells listeners about her favorite session on Interview Bias, and what she thinks about anonymizing parts of the interviewing process. 
"I really emphasize on the benefits of continuous learning and [how] attending these sessions contributes to personal and professional growth." 
Listen to the full episode.
2. Stephane Rivard, CEO & Co-Founder of HiringBranch
Stephane shares how his company HiringBranch is revolutionizing hiring by creating a platform where candidates can showcase their abilities in real-time simulated scenarios. He highlights the importance of soft skills and explains how HiringBranch's assessment works, breaking down the types of skills they assess in candidates. Plus, hear his insights into the AI recruitment revolution, which may just be paving the way for a more accurate and effective way of finding the right talent.
Related: ChatGPT in Recruitment: How to Unlock its Power & Increase Efficiency
"What [the HiringBranch platform] does, especially for high volume jobs, [is give] you a standardized way to evaluate everyone."
Listen to the full episode.
3. Jane Frankland, Cybersecurity Expert and Founder of The Source
Jane is a tech entrepreneur, author, speaker, advisor, and founder. She has identified several discrepancies in the hiring process and in this episode, she shares her advice for ensuring a diverse and inclusive workplace from the get-go.
"We have a real problem with wellbeing [in the cybersecurity industry]; with mental health, with brain health, with stress and burnout. It's absolutely horrific. It's at a higher level than healthcare workers at the moment."
Listen to the full episode.
4. Victoria Myers, Global Lead for Talent Attraction at Amdocs
In this episode, we dive into the fascinating field of segmented recruiting marketing. Victoria explains Amdocs' forward-thinking, long-term approach to talent attraction and acquisition and how they are bringing it to life through their newly-developed AI-driven talent marketplace. After listening, you'll understand the difference between talent attraction and talent acquisition, what a successful proactive sourcing model looks like, and why you should always try to do work you love!
"At the end of the day, the best experience in the world is giving someone an offer and them saying, 'Yes, I accept.' That is rewarding work right there!"
Listen to the full episode.
Want more insights into recruiting tips and trends?
Tune into Hired's podcast, Talk Talent to Me, to learn about the strategies, techniques, and trends shaping the recruitment industry—straight from top experts themselves. More